Rakeback is free money…sort of. When you play poker, the poker room takes a rake in the form of an entry fee in the case of tournaments or a percentage of the pot in the case of cash games. The rake is the cost of doing business at the poker table, but you can get some of that money back.
Many sites, including this one, offer players the chance to get a percentage of their rake back. The amount of rake you get back depends on where you play.  Usually players can get back somewhere between 20 – 35% of their rake, though a few online poker rooms will offer as much as 60% rakeback.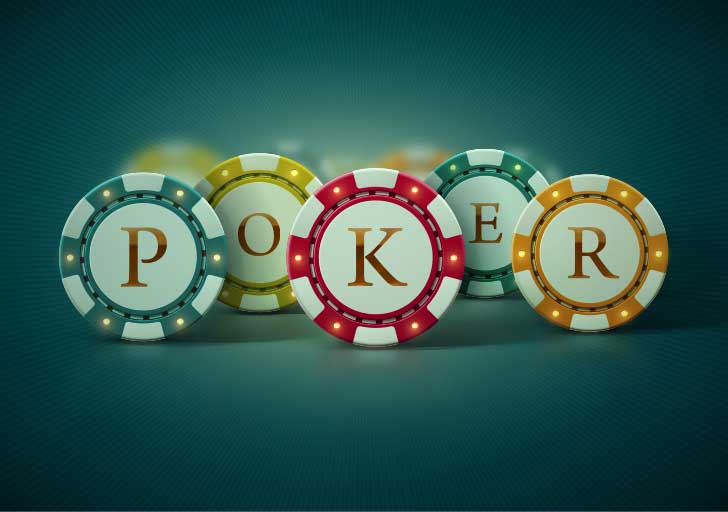 Rakeback is vital for all professional poker players and it can drastically increase you're hourly win rate.
For example, let's say you play the $30+3 and $50+5 Sit 'N Goes at Full Tilt Poker and your average Return on Investment (ROI) is 10%.  You average 6 games per hour. Half are $30+3s and half are $50+5s. Your total earnings average out to $26.40/hr. If you work a 35 hour week, you're making $924/week. Not bad, but you can do better.
You paid $24/hour in rake to make your money. If you sign up here at Poker-Strategy.org, we can set you up to get 27% rakeback at Full Tilt. Once you have rakeback, you'll make an extra $6.48/hour ($24 x 27%= $6.48). Let's see how that affects your income.
Old Income
$26.40/hr  x 35 hours/week = $924
Income With Rakeback
$26.40/hr. + $6.48/hr rackback = $32.88/hr.  x 35 hours/week = $1150.80
You're earning an extra $226.80/week ($11,793.60/year) doing no extra work whatsoever.
The Drawbacks to Rakeback
The only drawback to rakeback is that you'll start to feel the cost of the little freebies you used to get from online poker rooms. Online poker rooms share the cost of processing fees, overlays and prizes redeemed using points with their affiliates. Those affiliates, in turn, share the cost with their rakeback players. The formula for your rakeback will look something like this:
Rake – Bonus – Overlays – Fees – Used Points = Net Revenue
Net Revenue x Rackback % = Your Rakeback Money
The monetary value associated with player points varies from one poker room to the next, so you'll need to check with your affiliate to figure it out.
Here's how this affects your bottom line:
Let's say you play at Full Tilt and you want to use your points to buy Harrington on Cash Vol. I (10,000 pts). Full Tilt docks affiliates $0.005 for every point used, so your rake would be reduced by $50 before your rakeback is calculated.
In other words, the book cost you $13.50 ($50 x 27%). Make sure you're willing to spend the money before using the points.
The above example applies to Full Tilt Poker. Not all poker rooms deduct your points from your rakeback. Feel free to email us to find out which poker rooms deduct your points and which don't.
*                      *                      *
Overall, the benefits of rakeback far exceed the potential drawbacks.  Feel free to contact us anytime regarding rakeback.  We offer the best deals anywhere on almost any online poker room you can think of.