Have you ever worried about the amount that you spend whilst gambling online? Gambling addictions are a serious matter and you may find yourself sliding into potentially dangerous habits if you don't take a proactive approach to your spending. Here are some top tips to help make sure that things stay under control and you enjoy your favourite casino and slot games in a way which isn't dangerous.
Make a Budget – And Stick to It
Whether it's £10 a week or £100 a month, choose an amount which you're comfortable spending, or more to the point, comfortable losing, in other words, it should be an amount that won't cause you difficulty if you lose. This is your betting budget and you need to promise yourself that you will stay within these guidelines.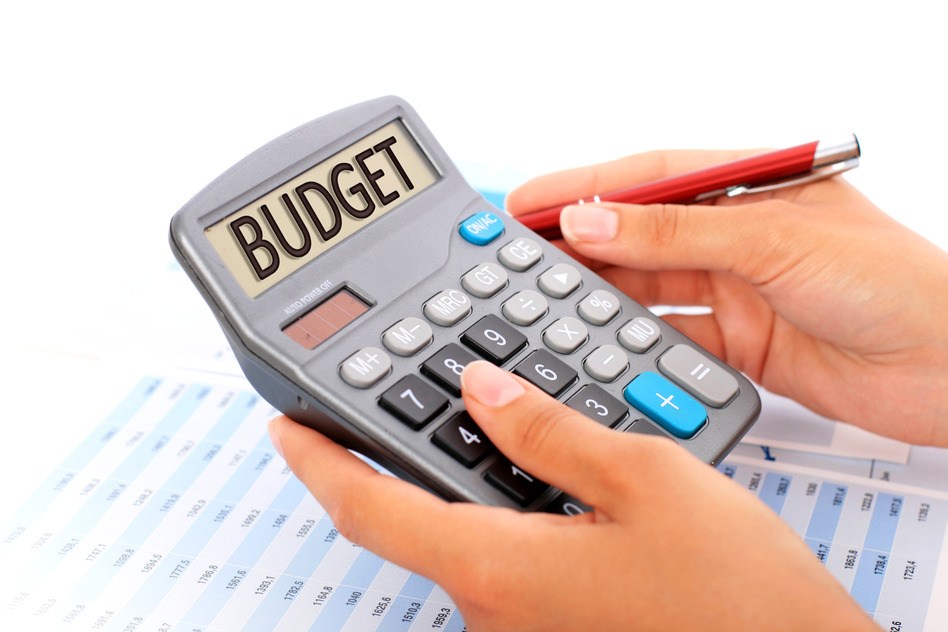 Blow it all in one go? Tough. You need to be firm with yourself and not spend any more.
Likewise, if you have a good month and you rack up some wins, withdraw them and enjoy them! Treat yourself to a nice dinner or that new thing you've had your eye on! Don't simply keep your funds stowed away in your gaming account, and definitely don't be tempted to increase your wager in a bid to win more!
Write Down Your Wins and Losses
A gambling diary is a great way to keep your spending in check. Whether it's in a journal or a spreadsheet is of little importance, just find a way of recording the data that makes sense to you. You can be as in-depth with the amount of data you collect as you wish.
At a basic level you should at least make notes of your starting and ending balances for each session. After a while, some trends should hopefully emerge to show how you are spending your money.
Alongside this, you should consider recording how you felt at the time of each session. If your emotions are a little all over the place and you frequently feel upset or anxious while gambling, the diary should help you spot this trend and trigger you to seek help.
Avoid High Risk Situations
When depositing money at the casino, consider using a prepaid card to make the deposit instead of something volatile like a credit card. Again, this is about setting limits on your spending. Credit cards can be a dangerous option as it's very easy to break the golden rule – that is to say, it's very easy to spend more than you can afford to lose!
Likewise you need to be aware of how much you're betting per turn. Make sure you keep an eye on what the bet is when you load your slot game; some developers program games to set the max bet as the value upon initial loading. An easy way to get around this is to always open the bet controls to select a value before you begin to spin – don't get caught out!
Gambling can be a great past time and serves some people well as a 'release', however, you must recognise that gambling can become a problem. Hopefully following our tips will help you remain in firm control.