Online Slots gambling is now one of the most popular pastimes in the UK. Players log in to their online slots, bingo or casino accounts whenever they can manage to spare a few minutes here and there.
All that's needed is a stable internet connection, a good gambling game site to play on and a bit of money to place their bets. Online Slot sites offer so much free money and great value bonuses these days that a player is spoilt for choice. With the help of no wagering bonus slotscalendar, you can find casinos that are offering bonuses without any kind of requirements – amazing right?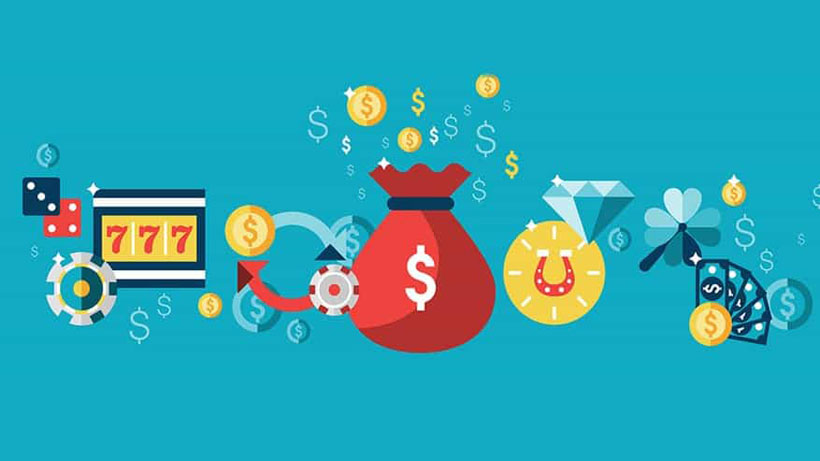 Gambling industry today
Gambling is certainly not what it used to be even just a few years ago. The introduction of online casinos and slot game sites has changed the way we look at the gambling industry today.
The prime focus of gambling has shifted away from the desire to make easy money; now it's mainly to do with wanting to have a good time without actually making a trip to a physical casino.
As thrilling as it is to play at a land-based casino, online casinos offer a different kind of thrill, one that can be enjoyed anytime and anywhere.
Slot game sites have been creating a major buzz among online gamers lately. Even though it's just placing bets and spinning the reels by the click of a flashy button, there is something that excites players enough to keep them coming back for more.
Responsible gaming
This is alright if they have excellent self control, but most often this can be quite a challenge. It is difficult not to dream of a big online slot win, and some players keep having a go till there's nothing left to bet.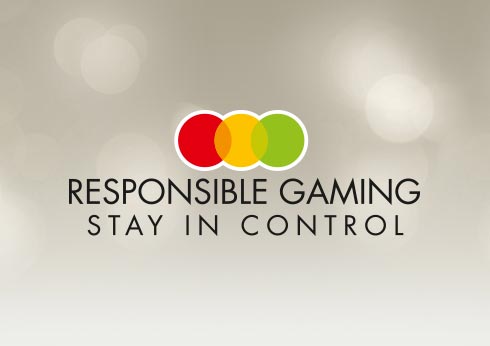 Responsible gaming plays a very important role in enhancing the overall online slots game experience. It is advisable to set an upper limit in terms of both time and money spent at online casinos. This way you don't end up betting more than you can afford.
The best reason to play is for pleasure, and not to make money the easy way. A player building sand castles in the air with a big online slot win that's not yet occurred should be sternly discouraged by family and friends. Think about your win only after you've won it.
Borrowing money to satisfy a slot gambling habit is a strict no-no! This could have very serious consequences and can be completely avoided in the first place. If you're having a bad streak, it is probably time to quit for the session and resume at a later stage.
Knowing when to quit
On the other hand, if you've had a win, it doesn't mean you are required to spend all of it in trying your luck at a bigger win! Knowing when to quit is not rocket science. The best time to quit is when you've played for your allotted time and amount.
It is absolutely not necessary for you to place the highest bets possible. These will in no way increase your chances to bag a big online slot win. It is impossible to predict or even influence the outcome of your spins. So it may be wiser to make smaller bets and have more spins from the money you've decided to wager in that session.
Online slots are fun to play but you should have the right attitude towards this. Never allow it to become an addiction that controls you. If you win, that's amazing, but if you don't, at least it was amusing to watch the reels spin.