Responsible gaming is becoming increasingly important in regulated markets such as the UK and Sweden, where a new gaming license was introduced in January 2019. Nowadays, it is not just about recruiting new players, but also preventing them from becoming addicted to gambling.
One way to prevent problems is the new spelpaus.se service where players can turn themselves off from gambling for a shorter or longer time. All players must also specify deposit limits that cannot be exceeded.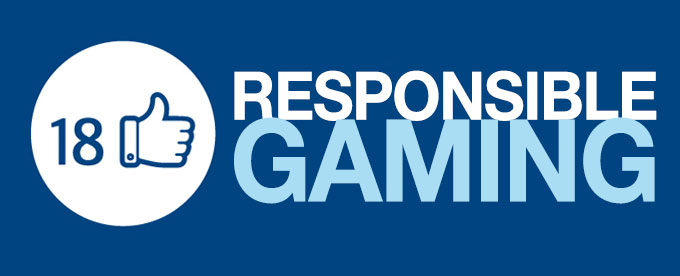 Most casinos take responsibility very seriously and some do more than what is required. One example is Mr Green casino which has introduced Green gaming to avoid that the casino players get gambling problems and become addicted.
Green Gaming
Green Gaming allows players to set personal deposit and loss limits over a set period—daily, weekly, or monthly just as the new Swedish gamling license requires but Mr Green introduced it before it became a requirement in Sweden. It is good for players who can easily control and moderate either how much money they want to spend or how much money they want to lose before they quit.
Players are always able to lower or higher their limits at any time. Lowering the limits will take immediate effect but if they want to increase their limits, the changes won't take effect until their pre defined period has expired.
Different solutions to prevent gambling problems
Other casinos that have also invested heavily in preventing gambling problems are LeoVegas and Paf but in different ways.
LeoVegas has introduced LeoSafePlay to help players who feel that gambling is having a negative impact on them or their families in any way. Playing at casinos is ment to entertain the customers but since gambling can sometimes be problematic they try to help their players to avoid problems.
Deposit Limit – limit the amount of money players are able to deposit into their account on a daily, weekly or monthly basis.
Session Limit – The Session Limit enables players to specify how long they would like to be able to be logged in for.
Wagering Limit – This tool enables players to limit the amount of money that they are able to wager on a daily, weekly or monthly basis.
Time Alert – The Time Alert help players to keep track of time informing them about the length of their gaming sessions.
Self-Assessment – This tool helps players to get a clearer picture of their gambling profile.
Self-Exclusion – This function allows players to close their account for a period of time of their own choosing.
Paf has chosen a slightly different path and has introduced a loss limit for all players. This gambling company was the first gambling company to introduce a loss limit for all customers on all markets, No player at Paf may lose more than 30,000 euro during one year.
The loss limit is one of the company's responsible gambling measures, which also include identifying risk behaviour and provide them data about their gaming habits in order to prevent problem gambling.